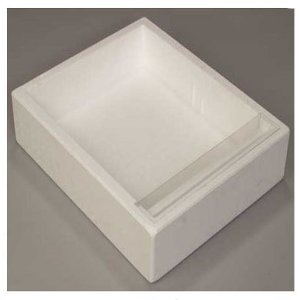 Manufacturer: Dadant & Sons
Model Number: M59511
Polystyrene Hive Top Feeders Complete It fits under the BeeMax Cover. You can remove the BeeMax Cover and feed your bees without opening the hive. Fits BeeMax and Standard wooden hives. Holds 3 gallons.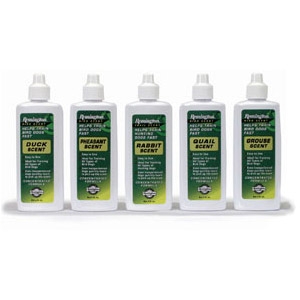 Manufacturer: Remington - duplicate
Model Number: R1850
These 4 oz concentrated formulas are extremely affective and allow fast results even when training inexperienced dogs. Available in Duck, Grouse, Pheasant, Quail and Rabbit scents.